November 2, 2021 -
Burlington, VT - Vermont Federal Credit Union announced today that its field of membership has expanded to include the entire state of Vermont. The additional counties for potential membership now include Essex, Rutland, Windsor, Bennington, and Windham.
"We are delighted to be able to offer our wide range of banking products and services to all residents of Vermont," said Jean Giard, CEO. "Our stated mission is to make a decided difference in the lives of our members and we look forward to welcoming new members to our Vermont Federal family."
In anticipation of its continued growth, Vermont Federal Credit Union is introducing a new brand logo. This new logo mark is inspired by its Vermont heritage and landscape, while simultaneously celebrating the "heart and soul" that makes Vermont Federal Credit Union so special.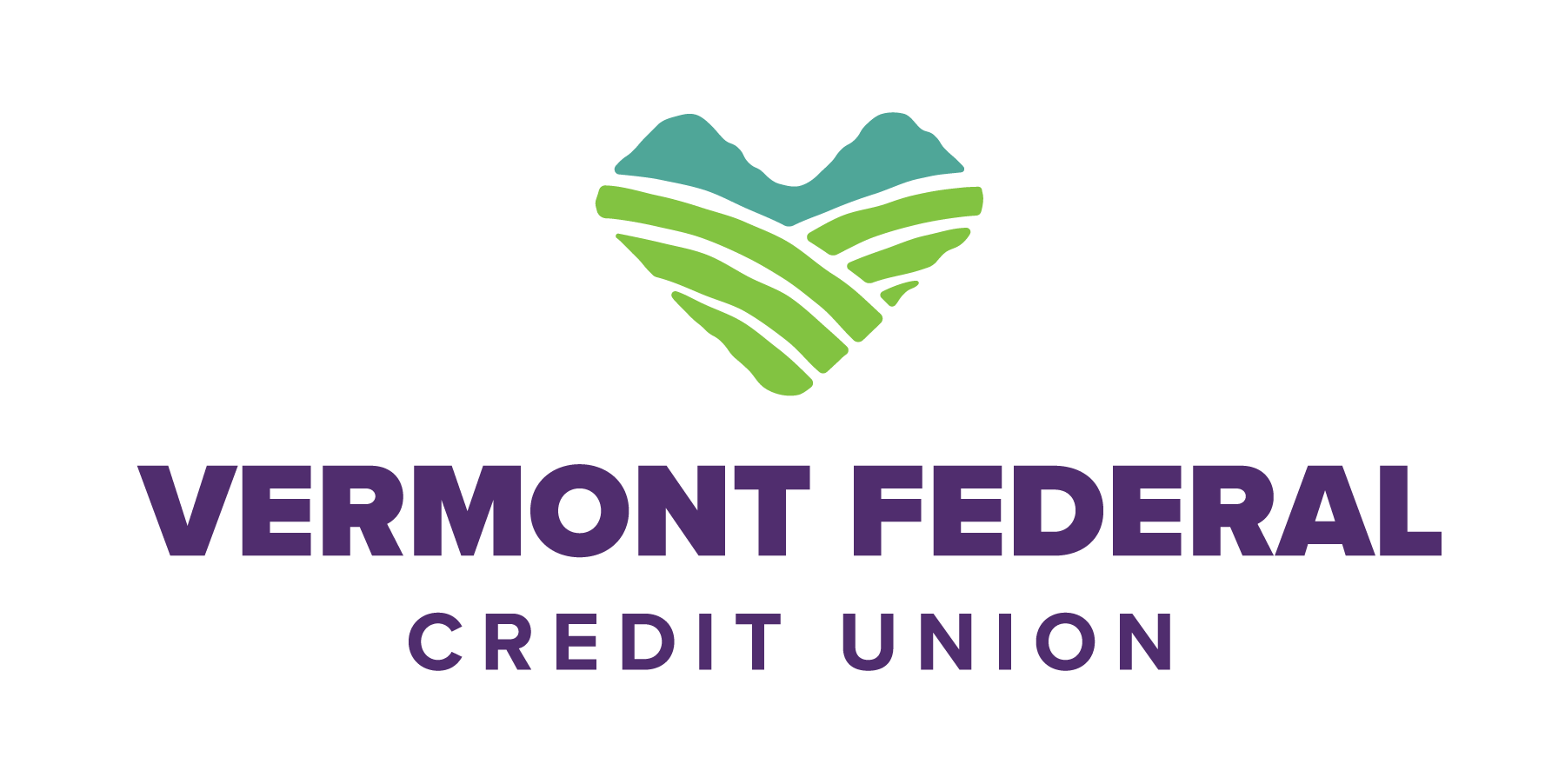 "As we expand our offerings to the full state of Vermont, our new brand logo better reflects the Vermont spirit of our member-base and employees" said Donna Perkett, COO. "2021 has certainly been a year of unprecedented challenges, and we are proud of the way our team has risen to the challenge and have continued to provide our membership with unmatched service while treating each and every member with respect and professionalism. Our expanded field of membership and new logo represent a new and exciting chapter for our Credit Union."
Vermont Federal is an $800 million-plus financial institution, with seven locations currently serving over 45,000 members. Members are part of a cooperative, meaning they share ownership in the Credit Union and elect a volunteer board of directors. Vermont Federal Credit Union provides membership to anyone who lives, works, worships or attends school in Vermont. Vermont Federal Credit Union is committed to providing support to the communities it serves and to make a decided difference in the lives of its members and other Vermonters. For more information about Vermont Federal Credit Union, call (888) 252-0202 or find us on Facebook.